Jordan B Peterson
Every Book Recommended on the Jordan B Peterson Podcast
Explore the Jordan B Peterson's Ultimate Reading List: Every Book ever mentioned in the Podcast.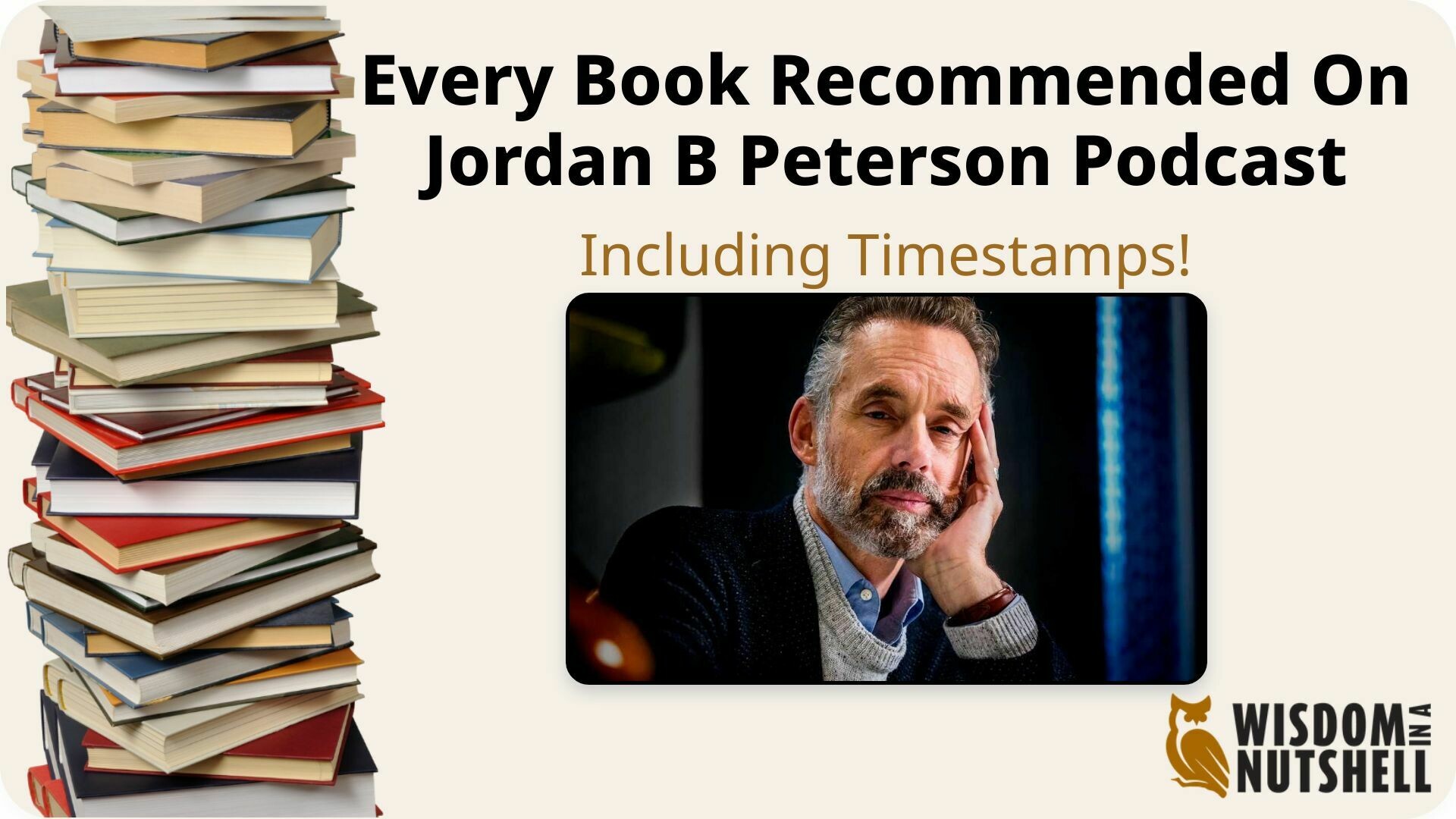 We've listened to each episode of the Jordan B Peterson Podcast and picked out every book mention for you. Our list ranks them from most-referenced to least. Plus, we've included links to the episode transcripts where the books are exactly mentioned, so you can read up on the context of each mention.
---
💡
You can also find the Best summaries for all Jordan B Peterson Episodes
here
.
---
---
---
---
---
---
---
---
---
---
---
---
---
---
---
---
---
---
---
---
---
---
---
---
---
---
---
---
---
---
---
---
---
---
---
---
---
---
---
---
---
---
---
---
---
---
---
---
---
---
---
---
---
---
---
---
---
---
---
---
---
---
---
---
---
---
---
---
---
---
---
---
---
---
---
---
---
---
---
---
---
---
---
---
---
---
---
---
---
---
---
---
---
---
---
---
---
---
---
---
---
---
---
---
---
---
---
---
---
---
---
---
---
---
---
---
---
---
---
---
---
---
---
---
---
---
---
---
---
---
---
---
---
---
---
---
---
---
---
---
---
---
---
---
---
---
---
---
---
---
---
---
---
---
---
---
---
---
---
---
---
---
---