Wisdom Distilled From Trusted Creators
More than just summaries. Dive into curated insights from your favorite thought leaders and turn passive consumption into active application.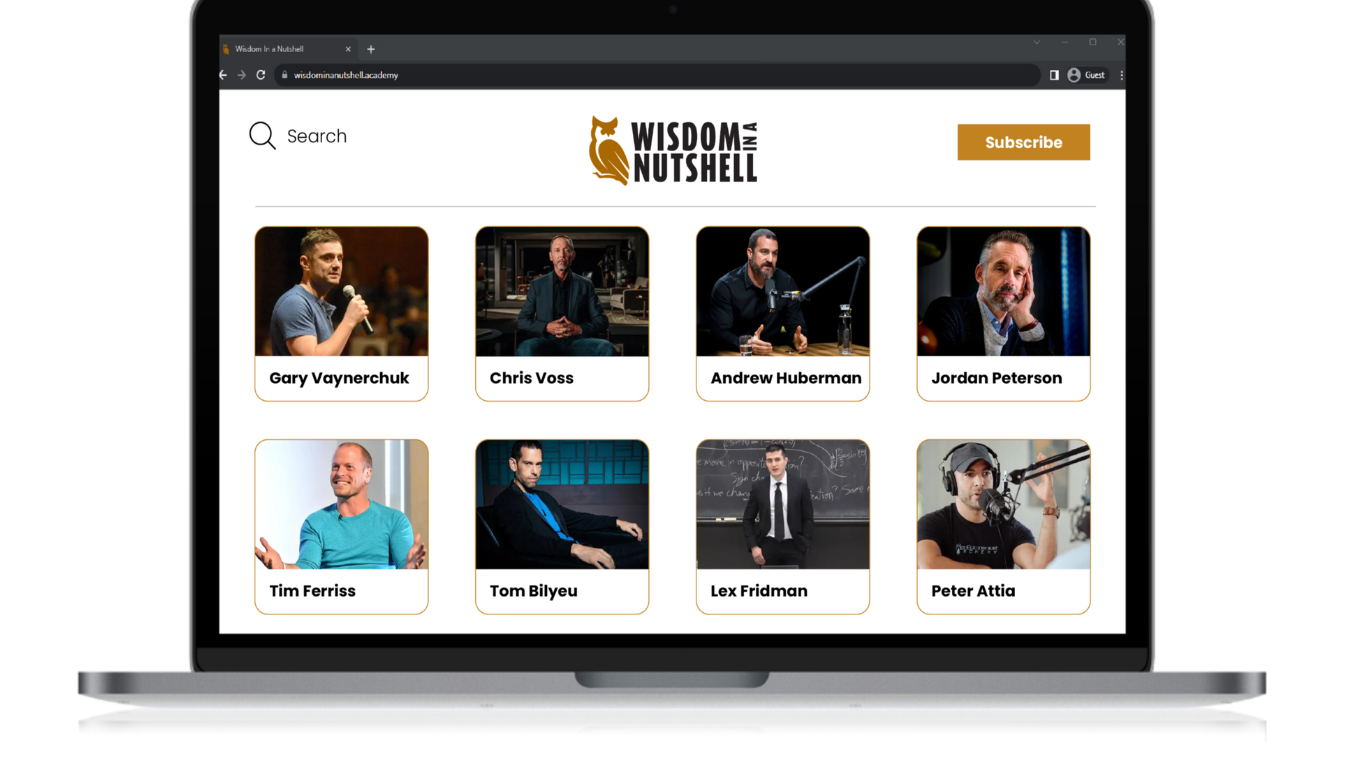 Why choose Wisdom In A Nutshell?
📙

Holistic Knowledge Hub

An unrivaled blend of condensed content and actionable insights that doesn't just simplify but enriches your understanding.

🏃🏽

Empowerment via Action

Every piece is designed to inspire, challenge, and empower you, ensuring every moment spent on our platform translates into real-world growth.

💡

More Than Listening

Where most platforms offer passive listening, we champion active understanding leading to personal and professional growth.
Plus more features that make applying wisdom easier.
📜 Full transcripts to quickly find all the details

Choosing the right software development services company for your project or idea is like choosing a crew to go sailing. Before making any decisions, triple check the contractor with whom you will work with over the next few months, or sometimes even years, and more importantly, may decide on your future success.
🕐 Key insights in 2 minutes or less

Outsourcing software development is an alternative that can be a great part of corporate strategies for various businesses. This working model has been increasingly used by companies that adopt planning directed to their core business, but that seek more agility, quality, and specialization in all processes.
✈️ Take the learning with you with downloadable PDFs

Saving costs and improving the quality of work can be done by coding best practices into the shared software platform, which is easy to discover and to adopt by the Agile squads. Moreover, using planning techniques prevents teams from getting lost due to unclear requirements and wrong assumptions, focusing on deliverables in the context of impacts they are supposed to achieve. It helps to reduce waste by preventing over-engineered solutions.
Drowning in the overwhelming sea of content?
Sign up for free and start applying your favorite creators' insights.
Some of our Popular Insightful Summaries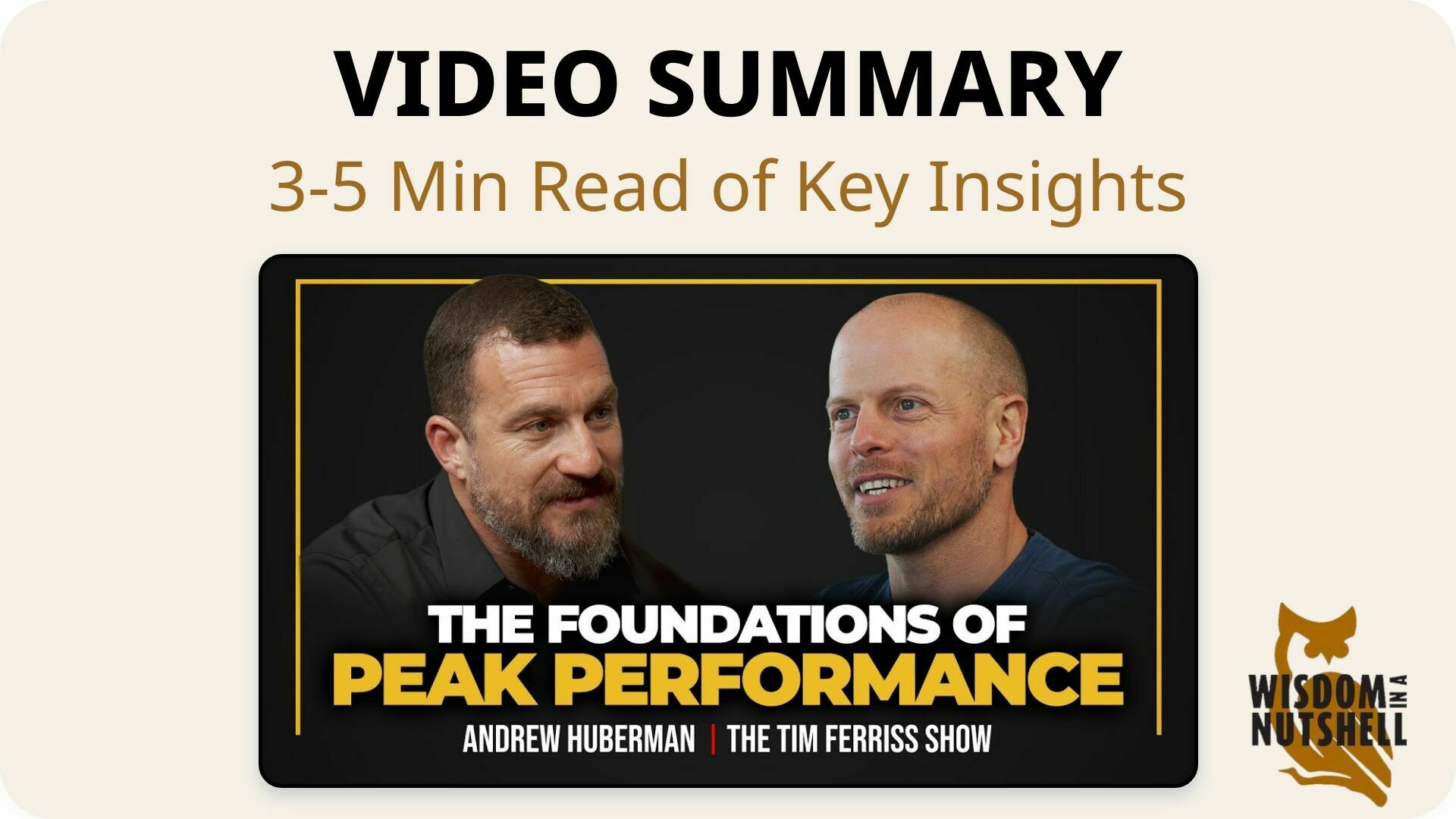 The Four Pillars of Optimal Well-being: Sleep, Nutrition, Movement, and Relationships.
Get Creator Wisdom, Minus the Overwhelm
Subscribe for Actionable Summaries from Your Favorite Voices.
Browse Insights by Categories