Wisdom Distilled From Trusted Creators
More than just summaries. Dive into curated insights from your favorite thought leaders and turn passive consumption into active application.
Why choose Wisdom In A Nutshell?
🌉 The Bridge to Your Trusted Guides

You know and love your creators, but tapping into their vast reservoir of wisdom can be daunting. We're your bridge, helping you find precisely what you need, when you need it, from your favorite creators.

🛠️️ Get Ahead with No-Nonsense Tools

You already know your destination; we provide the toolkit to get you there faster. Our platform is designed for those who don't want to waste any time.

🎯 From Consumption to Real-World Results

Our platform isn't just about listening or reading; it's about doing. Transition from passive consumption to active application and start seeing tangible benefits in your life.
Plus more features that make applying wisdom easier.
🏠 One-Stop Hub

All content from your favorite creators—summaries, transcripts, book recommendations—in one place. Seamlessly switch between different forms of content tailored for your convenience.
🧠 Intelligent Curation

Curious about what your favorite creators have said on a topic across all episodes? Or what all experts have to say on a particular subject? Our platform sifts through hundreds of episodes and articles to deliver focused, actionable advice tailored to your interests.
📥 Downloadable Wisdom

Carry the wisdom of your favorite creators in your pocket. Download insightful summaries as PDFs and keep your personal growth journey going, anytime, anywhere.
Unlock Your Potential with Actionable Insights from Creators You Trust.
Empower Your Journey: Get Started Today.
Some of our Popular Insightful Summaries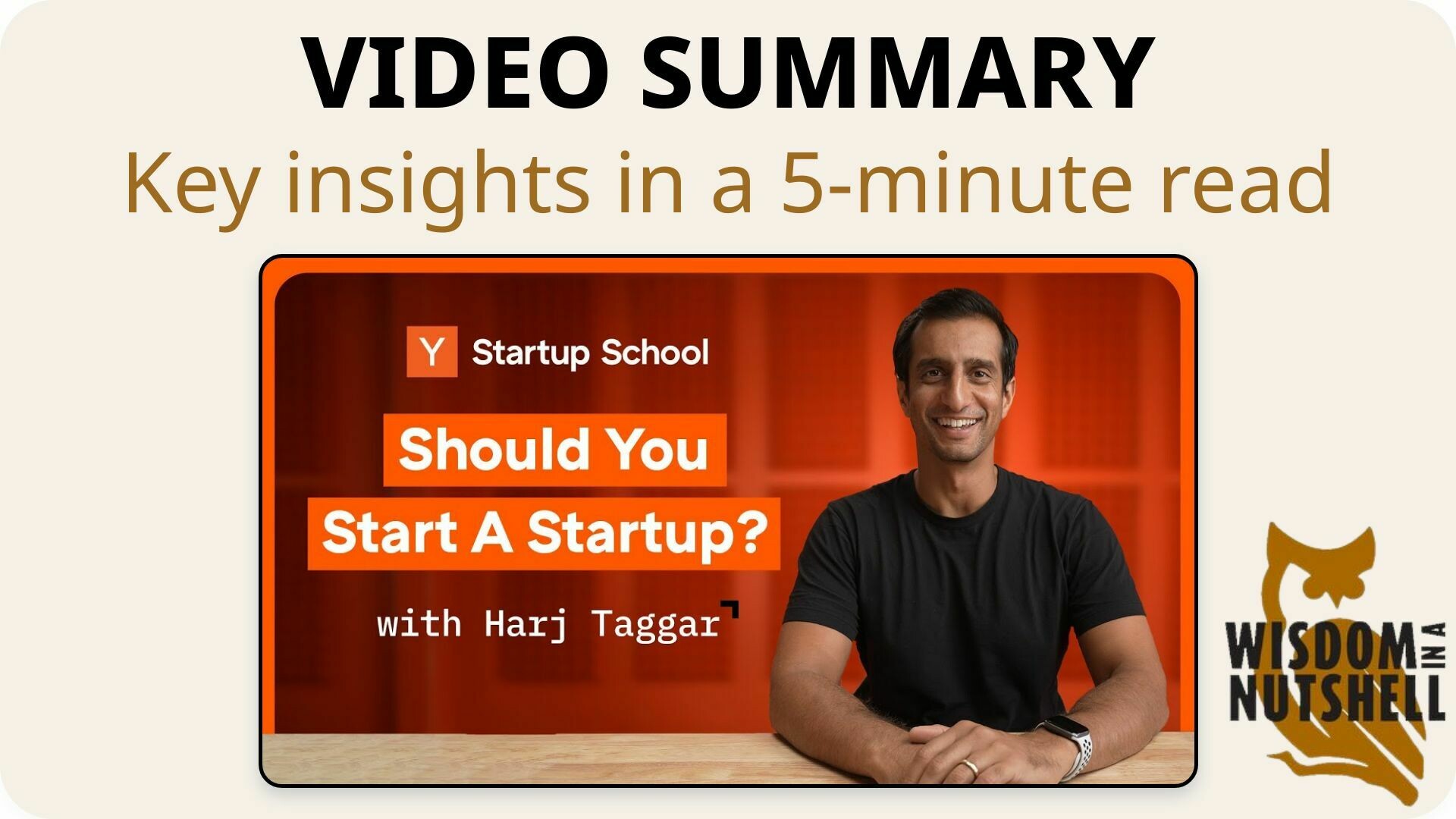 Insights on Becoming a Startup Founder and Building Resilience.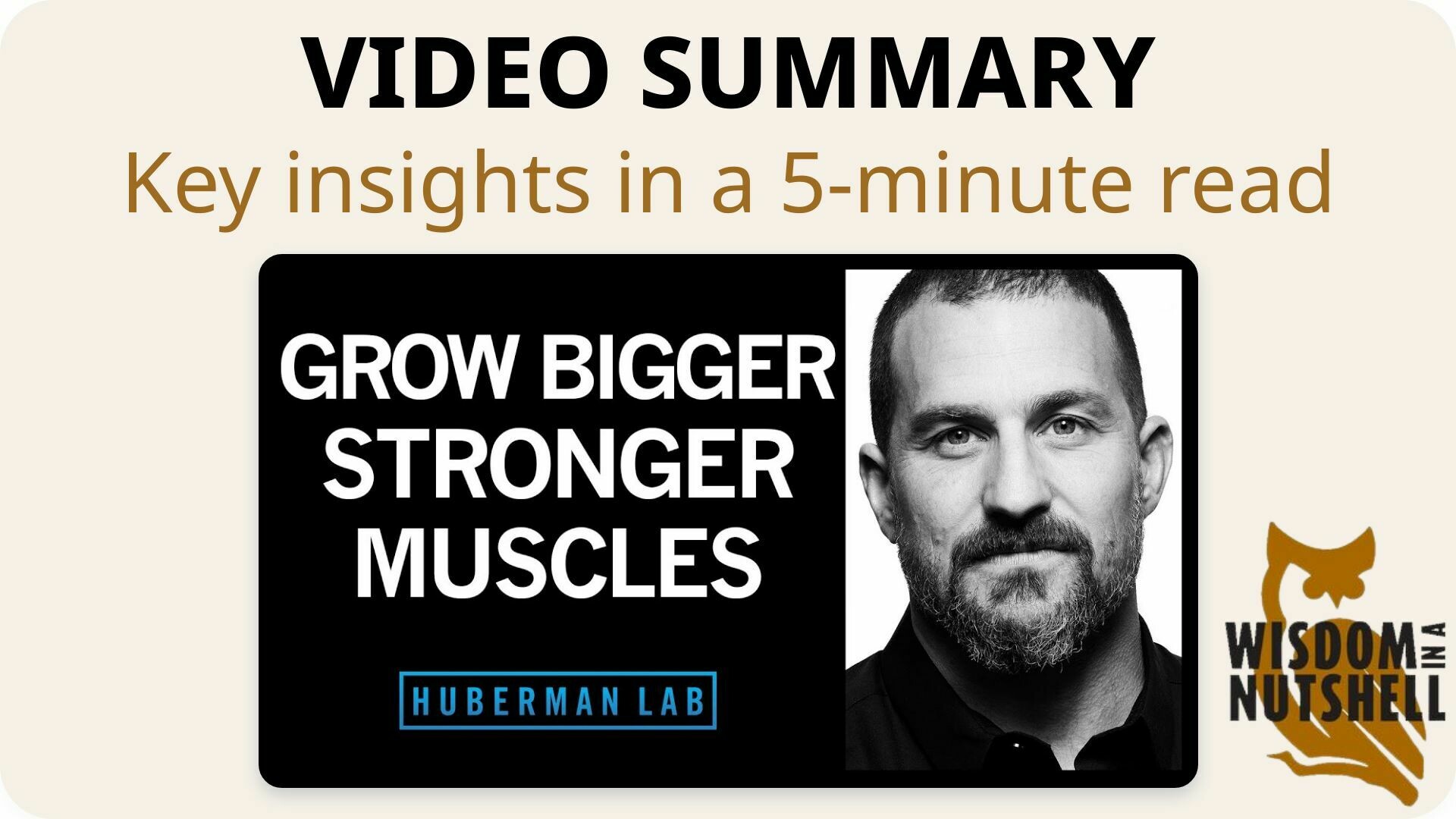 Unlocking the Power of the Neuromuscular System for Muscle Growth and Performance.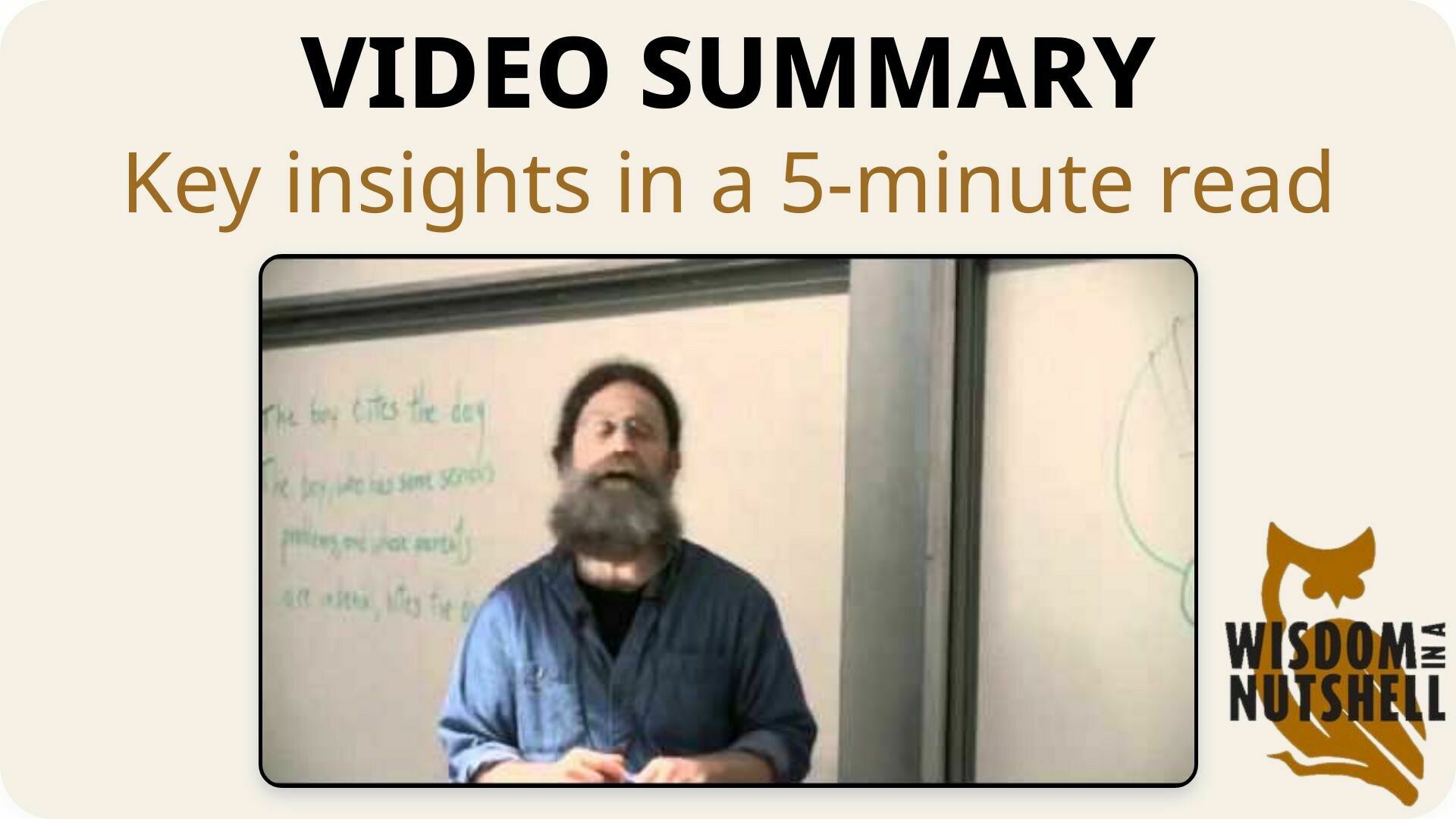 The Fascinating World of Language and Communication.
Browse Insights by Categories